Translated for The Ride
September 25, 2022 | Ongoing
A Dragon Ball inspired Sonic comic where the main character is Tails. See him learn how to go super, and train Sonic's kid in order to save their kingdom.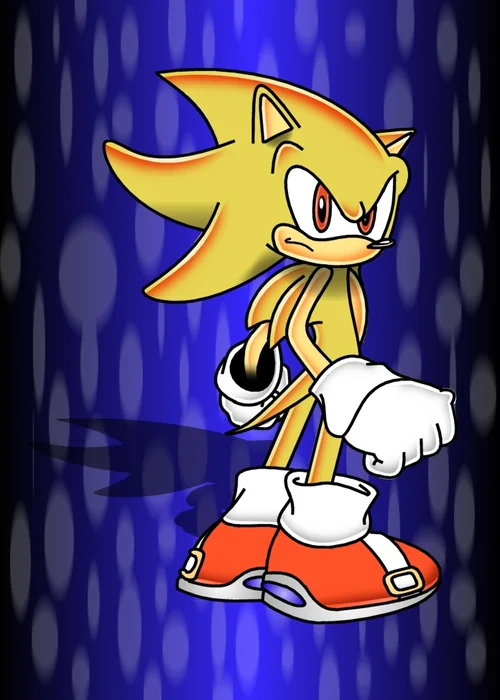 May 7, 2022 | Complete
It's Sonic Forces time! Sonic's getting tortured but it's okay because Tails is here to save him and the day!