Sonic.exe
November 15, 2022 | Abandoned
A Sonic movie comic with a twist: it uses the original Sonic design. Robotnik's up to no good, and it's up to Sonic and Tom to save the day! Also includes some shorter movie comics.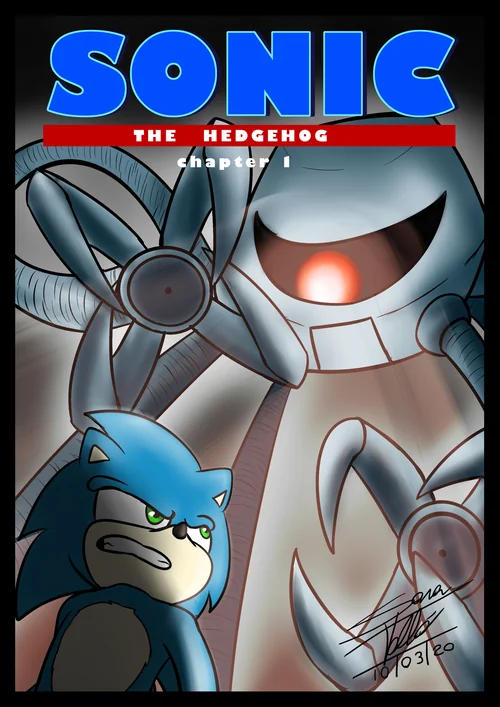 May 17, 2022 | Abandoned
Interesting short comic based on the artist's dream with a moody but compelling atmosphere.