Sonic Underground
April 15, 2022 | Abandoned
Two worlds? How about three! After being transported to Mobius and separated from his siblings, Sonic's been fighting Eggman on Mobius and Earth. Manic's built a machine to send to send him to where Sonic disappeared to 6 years ago but he and Sonia end up on Earth instead.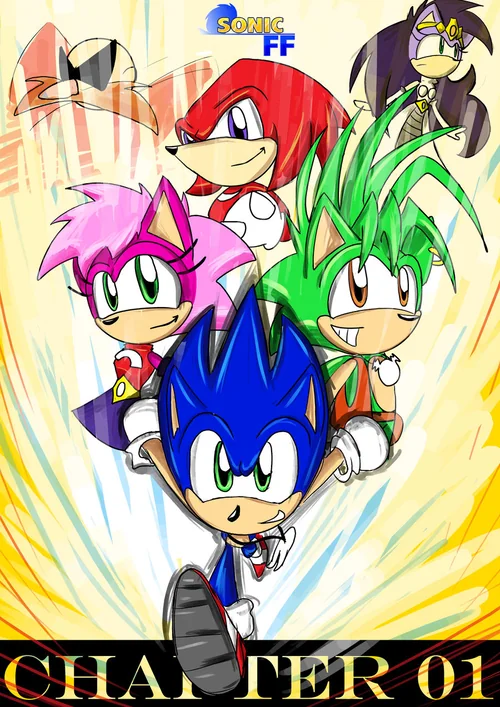 February 13, 2022 | Abandoned
Sonic and his siblings go to investigate reports of a monster in a cave, but quickly run into more than they can handle.