AOSTH
December 29, 2022 | Complete
A bizarre crossover where Sonic explains his origins to Brian, Chris, and Stewie from Family Guy.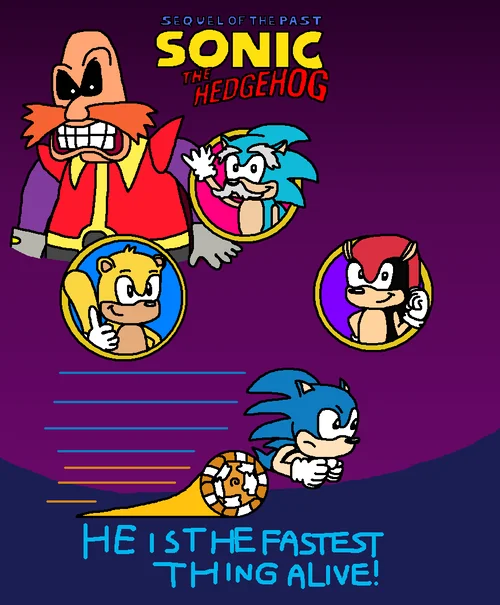 September 24, 2022 | Complete
Japanese Sonic's a jerk, AOSTH Tails is jaded, could these two Tails have more in common than they expected? Stay tuned to find out!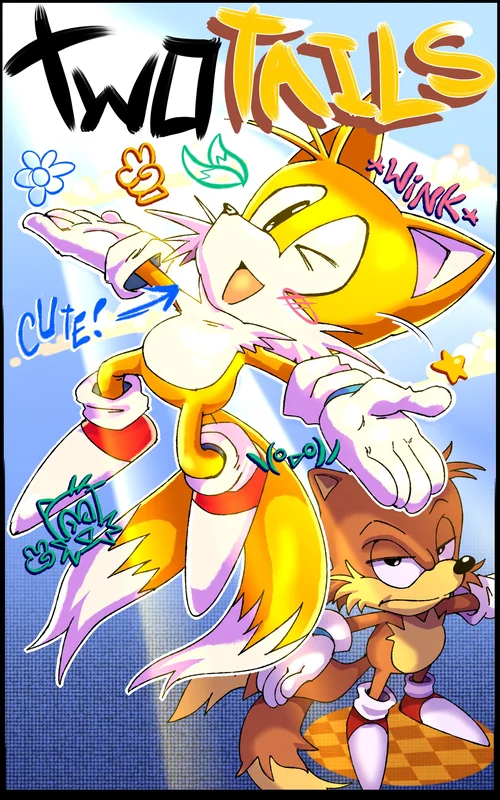 February 4, 2022 | Ongoing
Sparks fly when Sonic meets Robotnik's new intern Lizzy in this comedy set in the Adventures of Sonic the Hedgehog cartoon. Can romance blossom despite Lizzy's professional obligations to get that hedgehog?